Customer Stories: Baltic Apprenticeships
March 5th 2020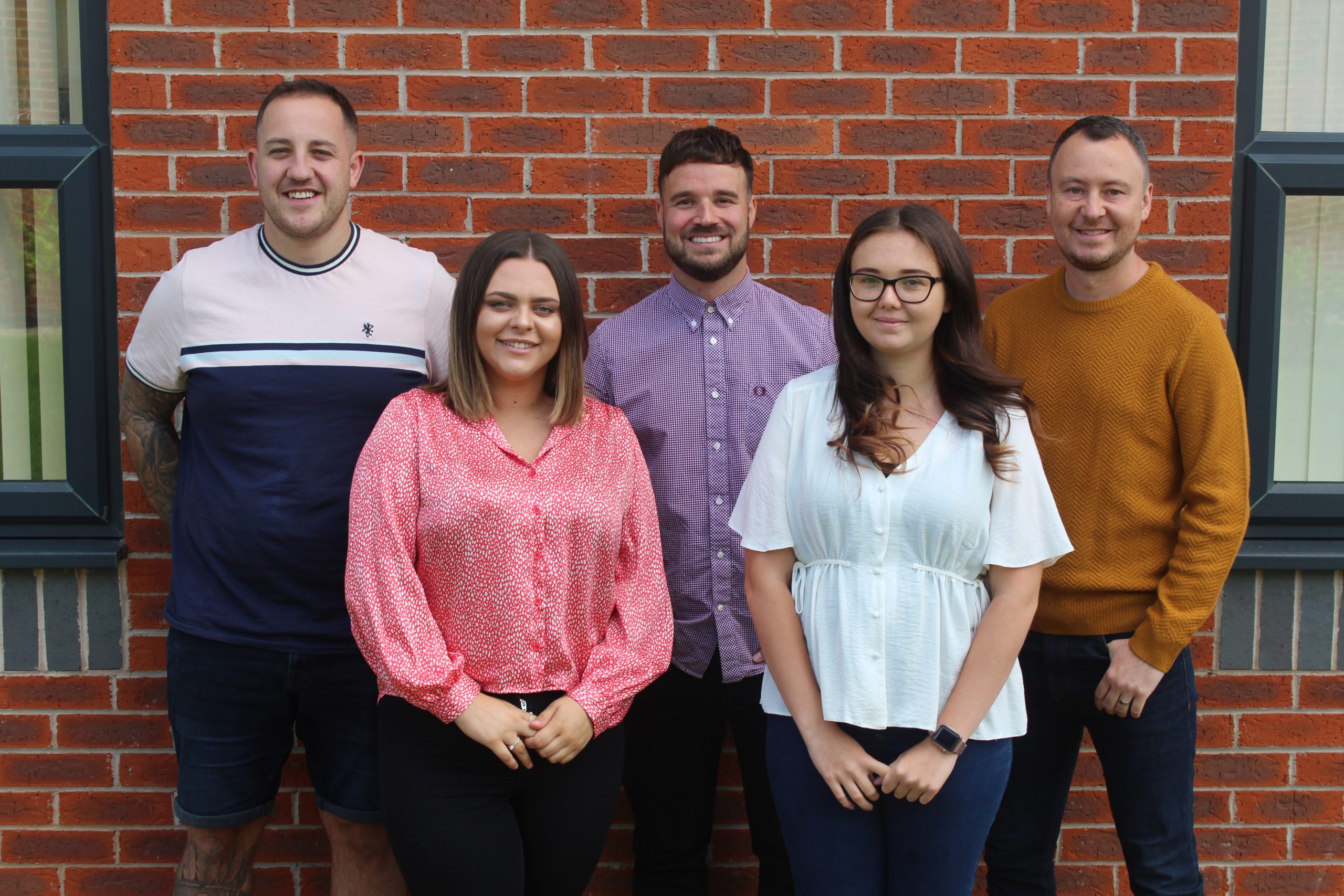 How did you start your company?
Baltic Apprenticeships began back in 2006 as Baltic Training Services. We started out with a portakabin in a Hartlepool fuel yard, so to find ourselves at home in The Catalyst is quite the transformation!
We're always looking to the future. We were the first UK apprenticeship provider to offer a completely tech-focused, tech-driven training solution, delivering 100% of our training online. Whether we're changing the futures of young people, or revolutionising the way digital and tech businesses recruit, transformation is at the heart of what we do.
What are you working on at the moment?
We're focused on taking on the Digital Skills Gap to help the North East tech sector to grow and develop. We've created a new partnership with RAW Digital, where we've set up the RAW Digital Talent Academy, a specialist skills training package for young people in the area. Our goal this year is to create 250 job opportunities for young people in the North East. To anyone reading this, get involved - come chat with us about apprenticeships and help us achieve this!
We're also working on strengthening our local visibility and impact. In addition to our County Durham head office, we've set up new city hubs across the region, including the Catalyst, which puts us right at the heart of the sector so we can make sure we keep our finger on the pulse.
What do you like about the Catalyst?
It looks like something from Louis Vuitton! In all seriousness, the Catalyst is amazing with a really great ecosystem. There's lots of meeting rooms with video conferencing technology, which is perfect for meeting remotely. With loads of open and communal spaces, it's also really easy to get to know everyone in the building. With the way it has been designed, it's almost harder to avoid talking to people!
It's particularly exciting to be working alongside the National Innovation Centre for Data, which links in really well with the new Data Analyst and Data Technician apprenticeship programmes we're introducing this year.
What projects/ambitions do you have for the future of your company?
We'd love to continue working closely with tech businesses in the North East, creating sustainable career opportunities for the future, raising awareness of our programmes and establishing our reputation as a premium provider of digital and tech apprenticeships.
More Case Studies
February 20th 2020
Customer Stories: Urban Foresight
Urban Foresight was established in Newcastle upon Tyne in 2011 as the world's first dedicated smart city consultancy. They set out to become a mission-driven business focused on using technology, data and new ways of working to transform local services and infrastructure.
November 13th 2019
A New Castle – The Catalyst
The Catalyst is the latest building to be completed at Newcastle Helix. This groundbreaking, striking facility is the new home of the UK's National Innovation Centre for Ageing and the National Innovation Centre for Data – and is now fulfilling its promise as a centre for innovation, as well as being a stunning contribution to the Newcastle urban landscape.