The springboard to your future
The Catalyst in Newcastle brings together a dynamic community of innovators working in the data and healthy ageing sectors. There is an abundance of opportunity to collaborate and develop with like-minded businesses, research specialists and the wider community. Together we develop sought after opportunities to grow your business through our ecosystems and networking.
Meet your fellow neighbours, innovative individuals looking to stimulating economic growth and catalyse change.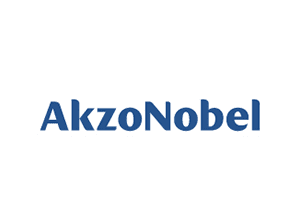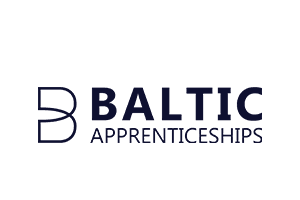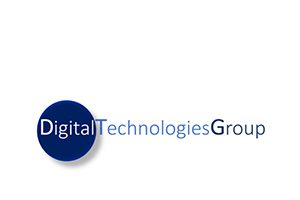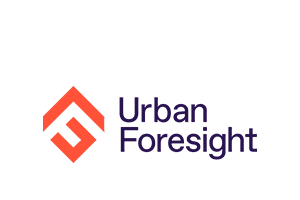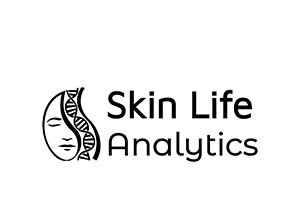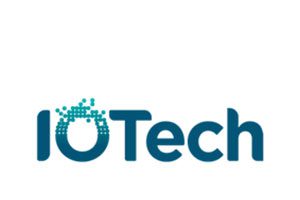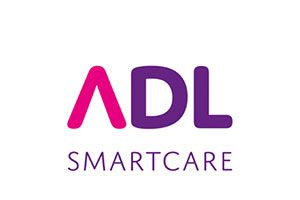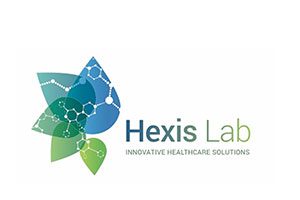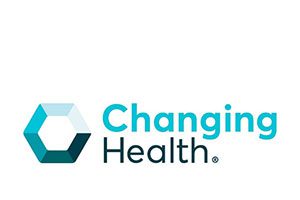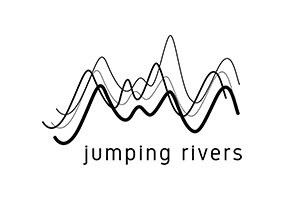 Our professional, friendly and helpful centre team are here to make your work-life as efficient and enjoyable as possible.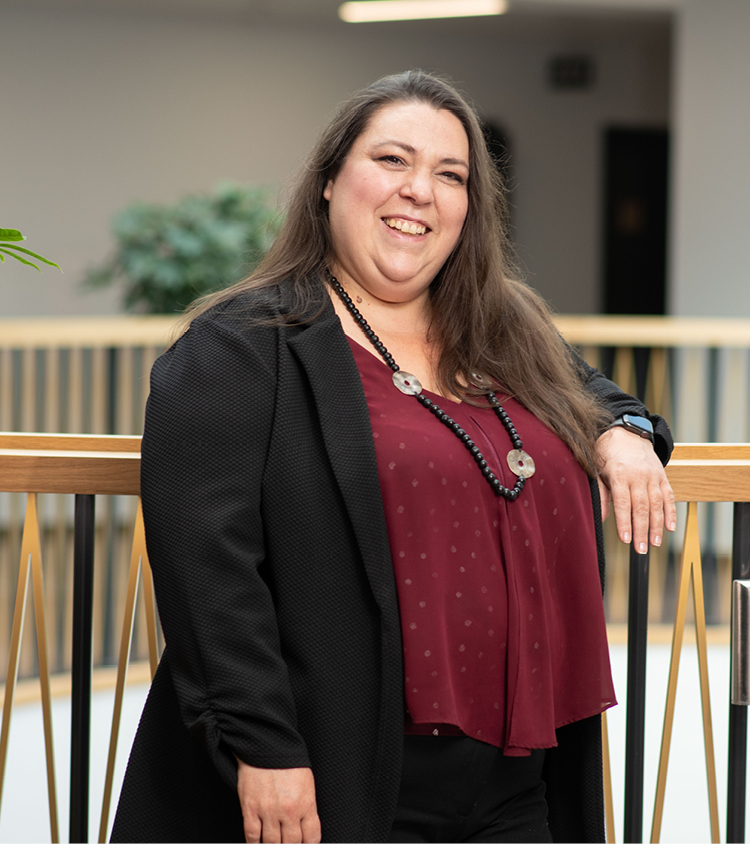 Centre Manager
Amelia has come from a strong operations and visitor experience background in both public and private sector.  With a passion for people and dynamic problem solving skills, she is perfectly suited to looking after the building and customers in the Catalyst. Her previous experience working to manage change and contributing to strategy and planning at SMT level will really complement the team in future planning.
In her spare time, Amelia likes to cook and spend time with her family and friends, and touring around in the camper van finding mountains lakes and woods, with the dogs, her son and her husband.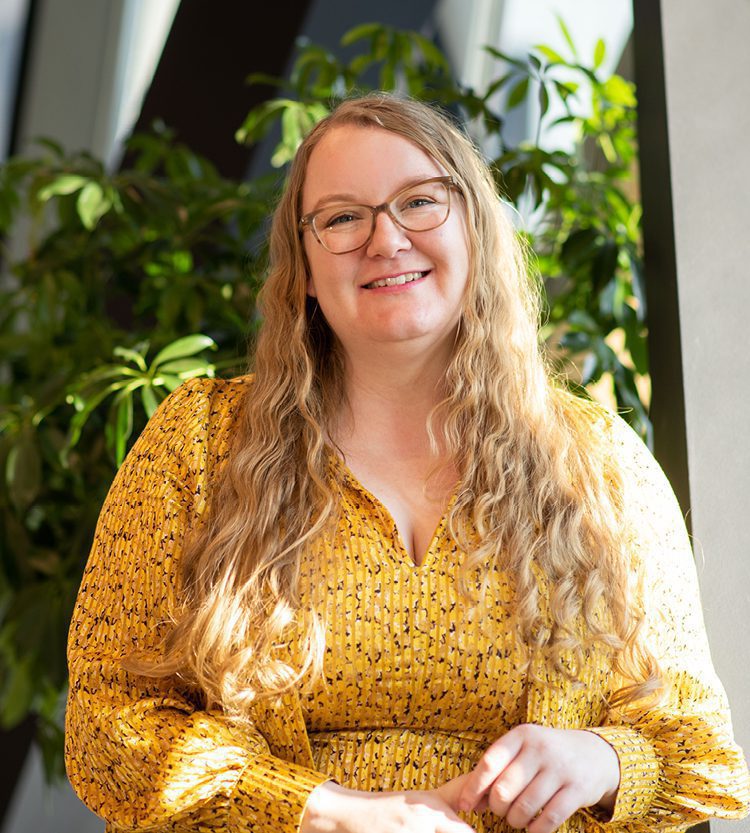 Assistant Centre Manager
Having graduated from the University of Plymouth with a degree in Events Management, Emily started her career in an entreprenuership centre, which focused on upskilling future business leaders.  
With experience in both public and private sectors, Emily has a breadth of knowledge across events, marketing and administration, as well as a passion for delivering quality customer experiences, solving problems and geeking out on Excel.  
Outside of work, Emily loves to read and has run a book club for six years, both in person and over Zoom during the lockdown. She also enjoys spending time at the cinema and the beach.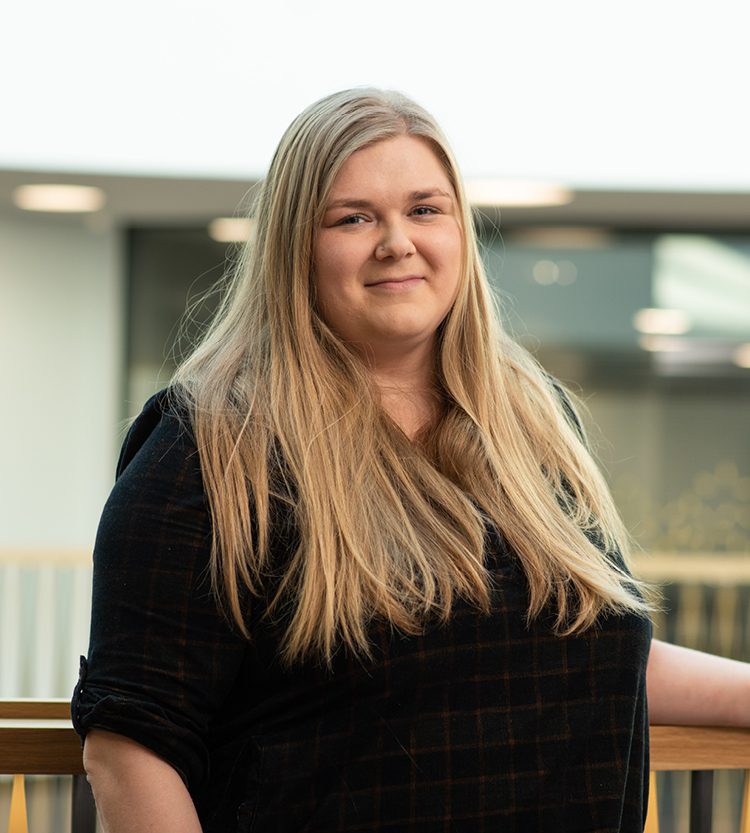 Events Coordinator
Molly graduated in 2019 with a degree in Events Management, having built up experience working on a wide variety of events including weddings, business expos and festivals.  
Her background in hospitality led to Molly's initial interest in events and gave her the drive to meet and exceed customer expectations. Working with businesses and professionals across a range of sectors, Molly uses creativity and a keen eye for detail to ensure the smooth planning and execution of events at The Catalyst.  
In her spare time, she loves returning home to the Lake District to explore the outdoors and is currently working towards completing the Wainwrights with her dad. She also enjoys baking and trying new recipes to challenge her skills.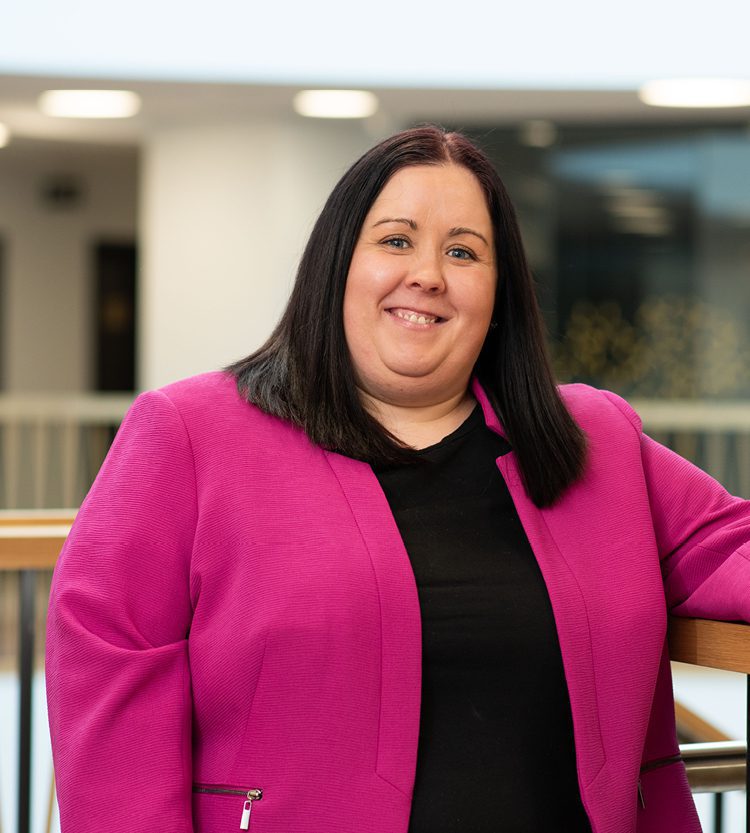 Customer Experience Assistant
Nicola has over 20 years of customer service experience working in the hotel industry and in a management role within the hospitality sector.  
With a diploma in Front Office Administration from Athlone Institute of Technology in Ireland, Nicola delivers exceptional customer experiences and ensures everyone feels welcome at The Catalyst.  
Originally from Ireland, Nicola moved to Newcastle 17 years ago, where she lives with her husband and two children. She enjoys spending time with her family and dog Sky, as well as travelling with her daughter who competes in Irish dancing at a high level. 
At The Catalyst, we have a superb onsite Café a space you can meet, greet and network with colleagues, the rest of The Catalyst community and friends. A warm and welcoming environment to relax and take a moment from the busy of your day and enjoy the best cup of coffee you will find! If you are not a coffee fan, the café team have this covered with a range of teas, and soft drinks to suit all tastes. The Café is open from 8.30am until 3.00pm.
Recommend our workspace to someone you know to receive up to £200 in vouchers.*
This applies for The Catalyst or any other location managed by Oxford Innovation.
Hear about the dynamic and innovative community in the ageing and data sector in The Catalyst, Newcastle.
Customer Stories: Baltic Apprenticeships
Baltic Apprenticeships began back in 2006 as Baltic Training Services in a portakabin in Hartlepool fuel yard, 14 years on they are now based in The Catalyst. Read more about their transformation and what they are currently working on and their plans for the future!
Customer Stories: Urban Foresight
Urban Foresight was established in Newcastle upon Tyne in 2011 as the world's first dedicated smart city consultancy. They set out to become a mission-driven business focused on using technology, data and new ways of working to transform local services and infrastructure.
A New Castle – The Catalyst
The Catalyst is the latest building to be completed at Newcastle Helix. This groundbreaking, striking facility is the new home of the UK's National Innovation Centre for Ageing and the National Innovation Centre for Data – and is now fulfilling its promise as a centre for innovation, as well as being a stunning contribution to the Newcastle urban landscape.
Find your space to create change
Join us and our community in the data and healthy ageing sector at The Catalyst, Newcastle.