Baltic Apprenticeships Launch New Data-Driven Training Programmes
October 6th 2020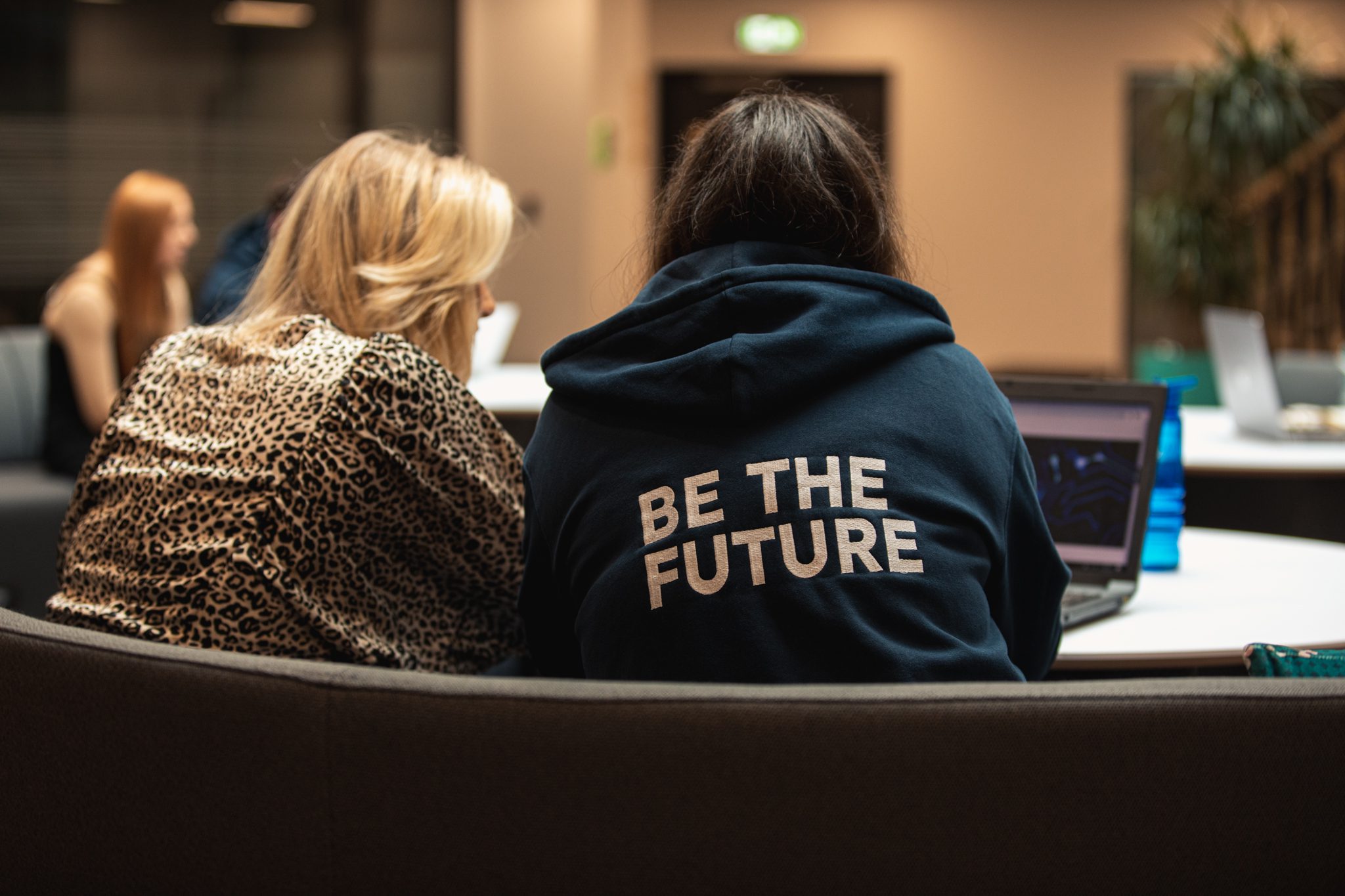 Baltic Apprenticeships are launching two new data-focused apprenticeship programmes to help North East employers unlock the power of data.
The new programmes include a Level 3 Data Technician apprenticeship and a Level 4 Data Analyst course. The Data Technician course is an entry-level programme designed to help employers grow their data team, creating exciting career opportunities within this in-demand specialism. The Data Analyst programme offers more advanced technical training for junior data professionals looking to broaden their knowledge and develop their skills while they work.
"Employers have access to more data than ever before, which they can use to gain real business insights," said Scott Urwin, Regional Employer Engagement Manager at Baltic Apprenticeships. "The demand for data analysts is soaring, but right now there aren't many people with the data skills to fill these roles. These two new apprenticeship programmes offer a real opportunity for North East businesses to grow these skills in-house and build a solid pipeline of future data talent."
The UK's data science sector is facing a skills crisis in 2020, with a recent study revealing that 86% of managers reported difficulties in hiring talent in this field. To address this growing skills gap, data Apprenticeship Standards were created in consultation with industry leaders, including Microsoft, Cisco, Oracle and the NHS. The two new programmes from Baltic will follow these standards.
Baltic Apprenticeships are a specialist provider of digital and IT apprenticeships, based in Newton Aycliffe, County Durham. They deliver their training nationwide via an innovative remote learning platform – the SMART Classroom. The first cohort of data apprentices will begin their training in October and Baltic are currently accepting expressions of interest from potential apprentices or local employers looking to invest in their data team.
Coinciding with the launch of these new data programmes, Baltic have also recently opened a city-centre hub within Newcastle's specialist data space, The Catalyst. Here, the Baltic team are co-located alongside cutting-edge data experts at NICD - the National Innovation Centre for Data.
"For an individual who's looking for an exciting career, data is the place to be right now," said Steve Caughey, Director of NICD. "Going in at entry-level, maybe a Level 3 data apprenticeship is a fantastic place to start. Organisations are desperate for people who have qualifications, and they're expanding and growing teams. So someone coming in at this level will be able to gain experience and grow as those teams grow."
Baltic Apprenticeships are running a webinar on Thursday 20th October, led by the Baltic curriculum team and Steve Caughey, Director of the National Innovation Centre for Data. The webinar will cover the ways businesses can make the most of their data and embed essential skills into their organisation, including through Baltic's new apprenticeship programmes.
The new apprenticeship programmes are eligible for the government's apprentice employer incentive funding, meaning that employers can claim up to £3000 for each new apprentice they take on. Full details of each programme can be found at www.balticapprenticeships.com
More
October 24th 2023
Welcome, Lauren!
We're delighted to introduce our new Assistant Centre Manager, Lauren Neill, who joins The Catalyst centre team with a diverse hospitality background.
September 22nd 2023
National Innovation Centre to host first data science conference in Newcastle
The National Innovation Centre for Data (NICD) is set to host its first-ever conference in Newcastle later this month, exploring innovations in data science. The two-day Data Innovation Showcase will run from 27 – 28 September at The Catalyst, a state-of-the-art work and event space in the heart of Newcastle, […]
August 25th 2023
VR simulation company VRAI joins The Catalyst
Virtual reality (VR) simulation training company VRAI has moved to a new base on Newcastle Helix in The Catalyst.