New faces at The Catalyst
May 9th 2022
North East innovation centre, The Catalyst, has announced three key appointments to its customer facing team.  
Emily Lane joins as assistant centre manager, Molly Calveley as events coordinator and Nicola Thanekar as customer experience assistant. 
Emily Lane, Assistant Centre Manager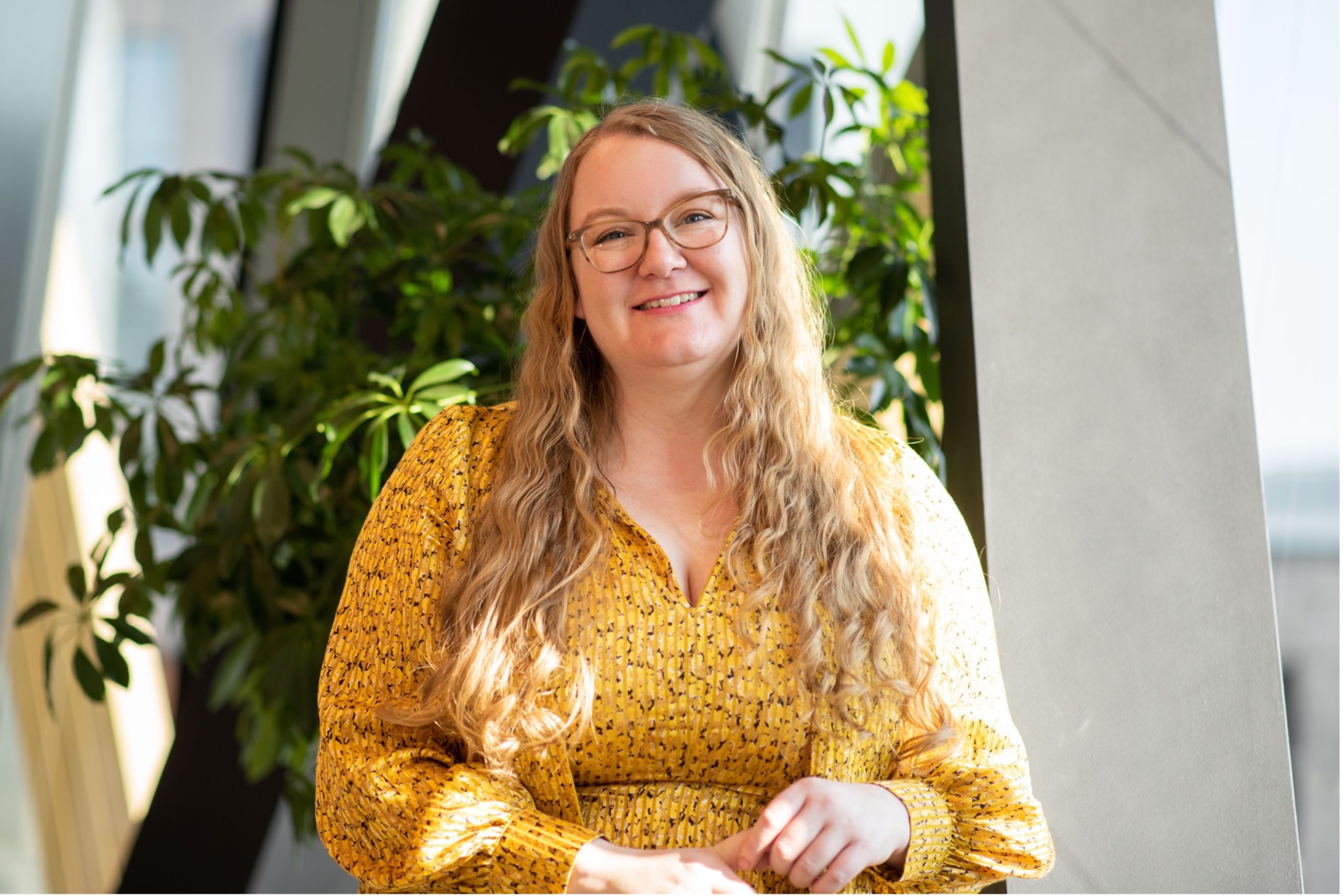 An events management graduate and former network advisor at an entrepreneurship centre which focused on upskilling future business leaders, Emily brings a breath of knowledge across events, marketing and administration, and will support with marketing and sales activity to drive community development.  
Emily said: "Joining the Catalyst has been exciting, not only is this a remarkable building to work in but being able to support innovative businesses to grow and collaborate is something I'm excited to be a part of." 
Molly Calveley, Events Coordinator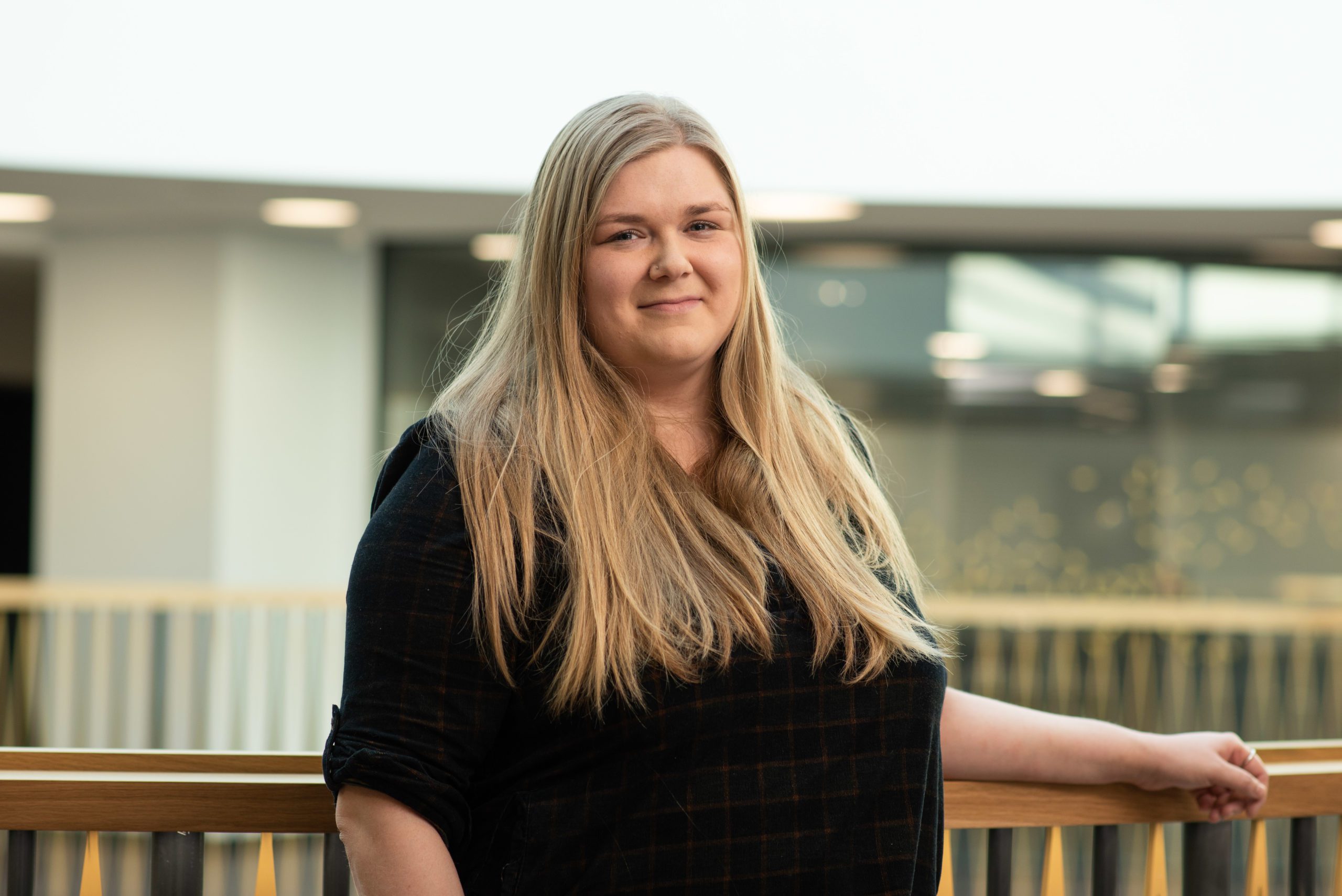 Molly Calveley joins The Catalyst boasting a wealth of experience across a wide variety of events including weddings, business expos and festivals. An events management graduate with a background in hospitality, Molly brings creativity and a keen eye for detail to ensure the smooth planning and execution of events.  
Molly said: "I love working in such a unique and incredible building that offers such a wide variety of spaces for events. Working with clients from many different industries means no two events are the same and I really enjoy seeing the spaces come to life with a huge buzz of activity." 
Nicola Thanekar, Customer Experience Assistant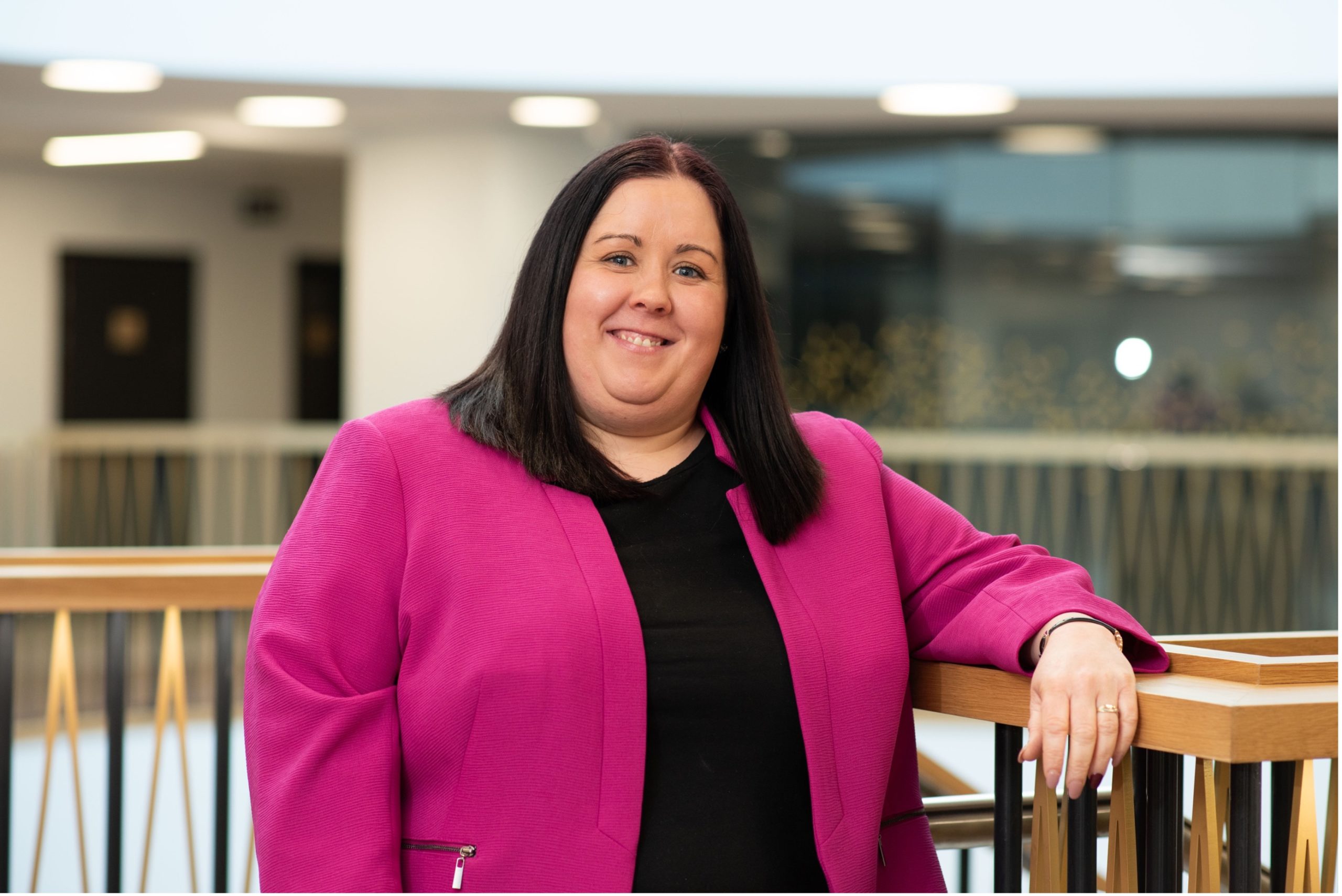 Nicola Thanekar has over 20 years of customer service experience in the hospitality sector and holds a diploma in front house administration. In her role, Nicola will ensure everyone visiting The Catalyst enjoys an exceptional customer experience.  
Nicola said: "The Catalyst is a remarkable building with such friendly customers, and I get to meet a vast array of professionals and businesses that come through the door each day. It really is exciting. No one day is the same and I love that." 
The Catalyst is an award-winning building located within the £350 million Newcastle Helix development, a 24-acre hybrid quarter that brings together new, expanding and established businesses. Managed by Oxford Innovation, the UK's leading operator of innovation centres, the building is home to the National Innovation Centre for Ageing (NICA), the National Innovation Centre for Data (NICD) and a range of companies and research specialists driving innovation in data and healthy ageing.
More
October 24th 2023
Welcome, Lauren!
We're delighted to introduce our new Assistant Centre Manager, Lauren Neill, who joins The Catalyst centre team with a diverse hospitality background.
September 22nd 2023
National Innovation Centre to host first data science conference in Newcastle
The National Innovation Centre for Data (NICD) is set to host its first-ever conference in Newcastle later this month, exploring innovations in data science. The two-day Data Innovation Showcase will run from 27 – 28 September at The Catalyst, a state-of-the-art work and event space in the heart of Newcastle, […]
August 25th 2023
VR simulation company VRAI joins The Catalyst
Virtual reality (VR) simulation training company VRAI has moved to a new base on Newcastle Helix in The Catalyst.