New centre manager at The Catalyst
July 27th 2022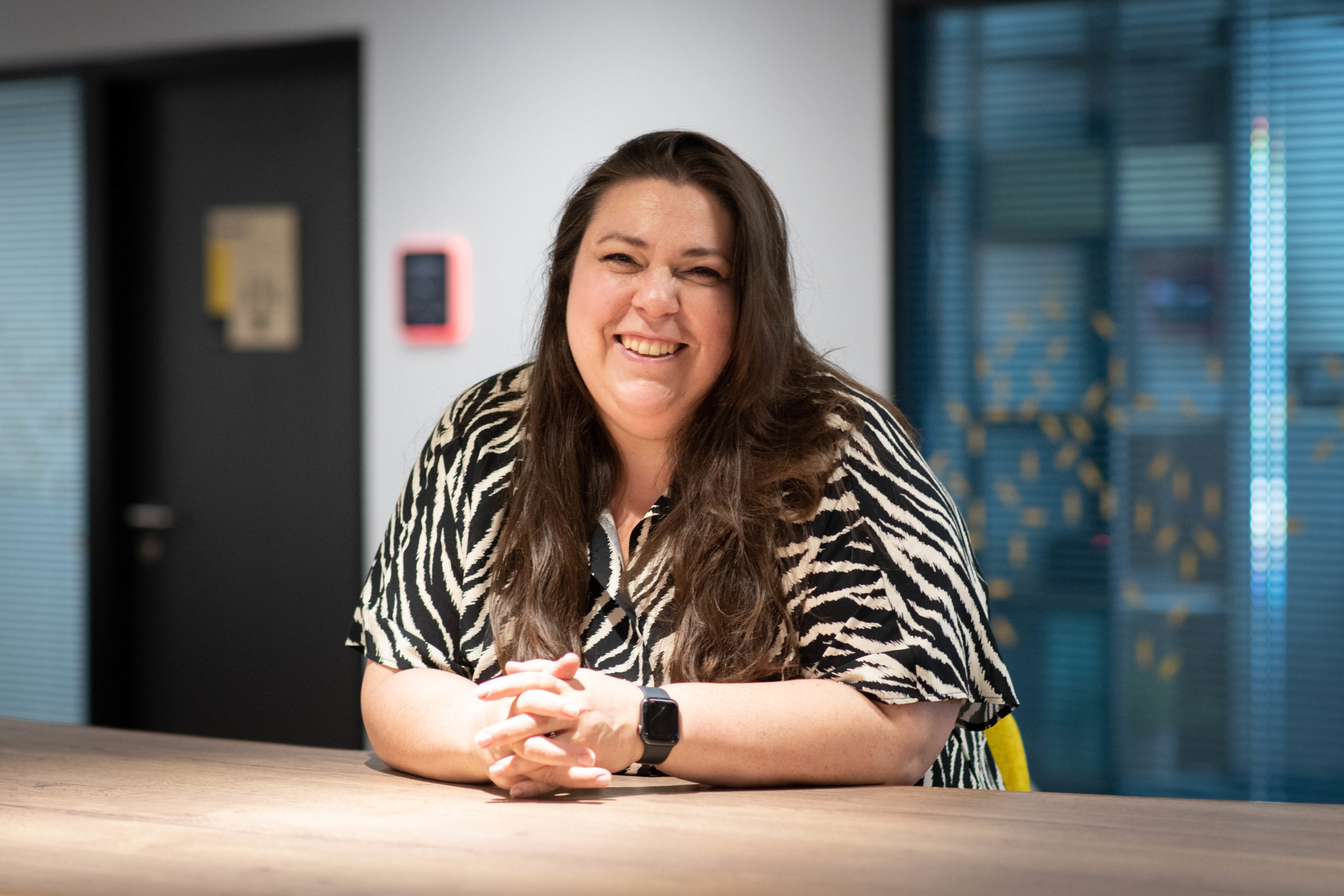 North East innovation centre The Catalyst has appointed a new centre manager.
Amelia Findlay has taken on the role following three successful years as centre manager at The Core, which is also located on Newcastle Helix just a stone's throw away from The Catalyst.
Bringing with her over 25 years of operations and visitor experience in both the public and private sectors, Amelia will be a figurehead for the centre and lead on its operational performance to enhance its reputation for excellence.
Amelia said: "I am delighted to join The Catalyst and the wider Oxford Innovation team. Both the National Innovation Centre for Ageing and Data, alongside the dynamic community of businesses that call The Catalyst home, play a key role in the healthy ageing and data sectors not only across the North East region, but globally.
"I'm looking forward to bringing my knowledge and experience to support the growth and awareness of this exceptional building and the brilliant work that takes place within it."
The appointment follows the recent announcement that the state-of-the-art £50m innovation centre is running at full capacity, just two years since opening its doors.
Amelia takes over from Rebecca Robinson, who is being promoted to Commercial Manager for the North for Oxford Innovation, which manages The Catalyst and is the UK's leading operator for innovation centres.
Amelia added: "It really is an impressive centre and I look forward to working with Rebecca and the fantastic team at The Catalyst to continue supporting the success of the office and event spaces, while building a supportive environment for our customers to thrive."
The Catalyst is an award-winning building located within Newcastle Helix, one of Europe's most exciting innovation hubs, and is home to the National Innovation Centre Ageing (NICA), the National Innovation Centre for Data (NICD) and a range of companies and research specialists driving innovation in data and healthy ageing.
More
October 24th 2023
Welcome, Lauren!
We're delighted to introduce our new Assistant Centre Manager, Lauren Neill, who joins The Catalyst centre team with a diverse hospitality background.
September 22nd 2023
National Innovation Centre to host first data science conference in Newcastle
The National Innovation Centre for Data (NICD) is set to host its first-ever conference in Newcastle later this month, exploring innovations in data science. The two-day Data Innovation Showcase will run from 27 – 28 September at The Catalyst, a state-of-the-art work and event space in the heart of Newcastle, […]
August 25th 2023
VR simulation company VRAI joins The Catalyst
Virtual reality (VR) simulation training company VRAI has moved to a new base on Newcastle Helix in The Catalyst.