Alo Solutions takes virtual office space at The Catalyst
March 21st 2023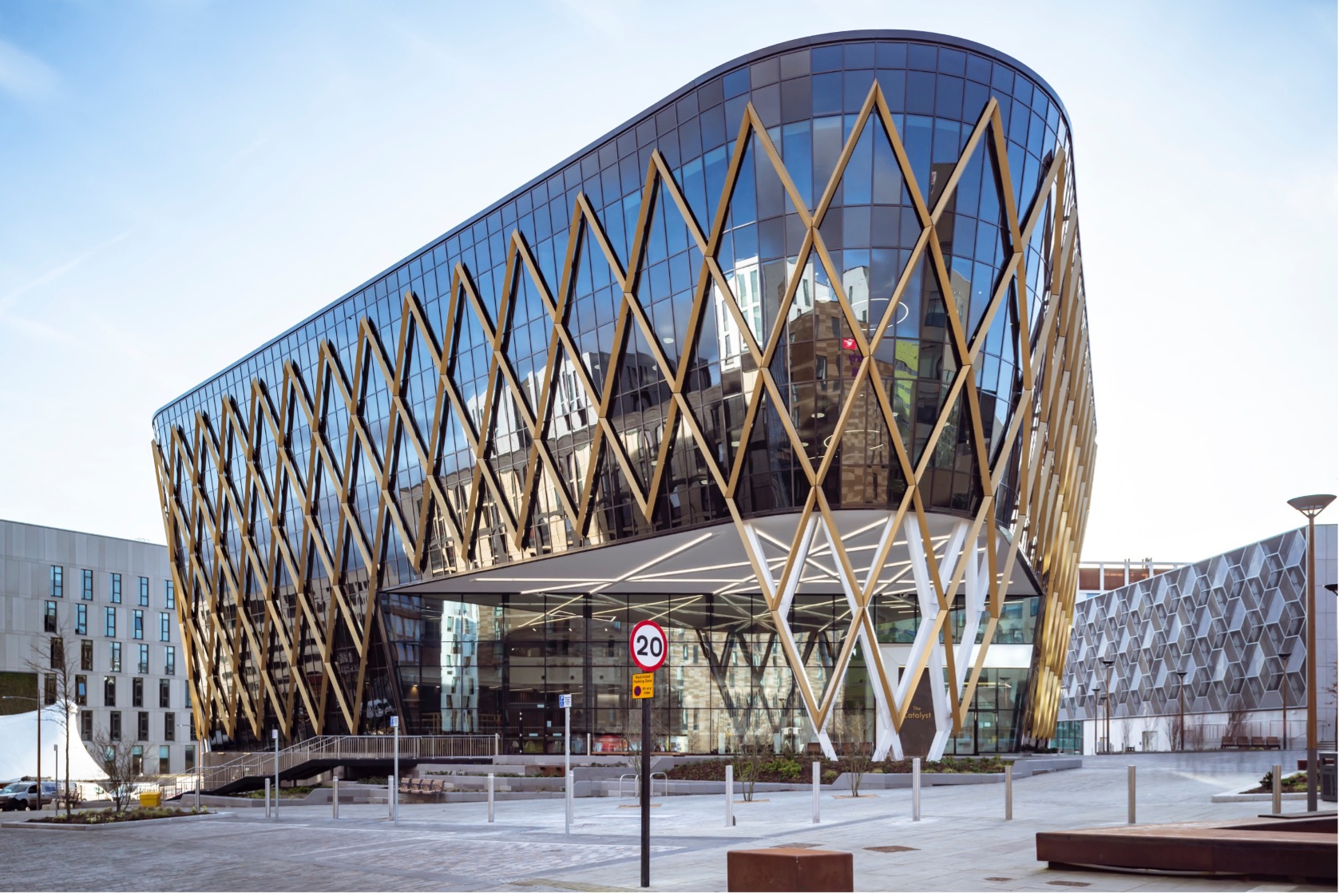 A food and nutrition consultancy that supports businesses to identify products and services with healthy ageing nutrition in mind has invested in a virtual office at The Catalyst in Newcastle.
Alo Solutions, founded by Barbara Bray in 2014, offers end-to-end expertise on the full cycle of food production, with a focus on healthy ageing to growers, food manufacturers and service providers in the food industry.
Since the launch of the consultancy, Barbara has worked with nationwide suppliers, academia and colleagues in the food industry to share best practice, and in 2019 she was awarded an MBE for her services to food nutrition.
Barbara – who is currently based in Belfast – chose to take a virtual office at The Catalyst to tap into the established community of businesses and academia driving innovation in data and healthy ageing.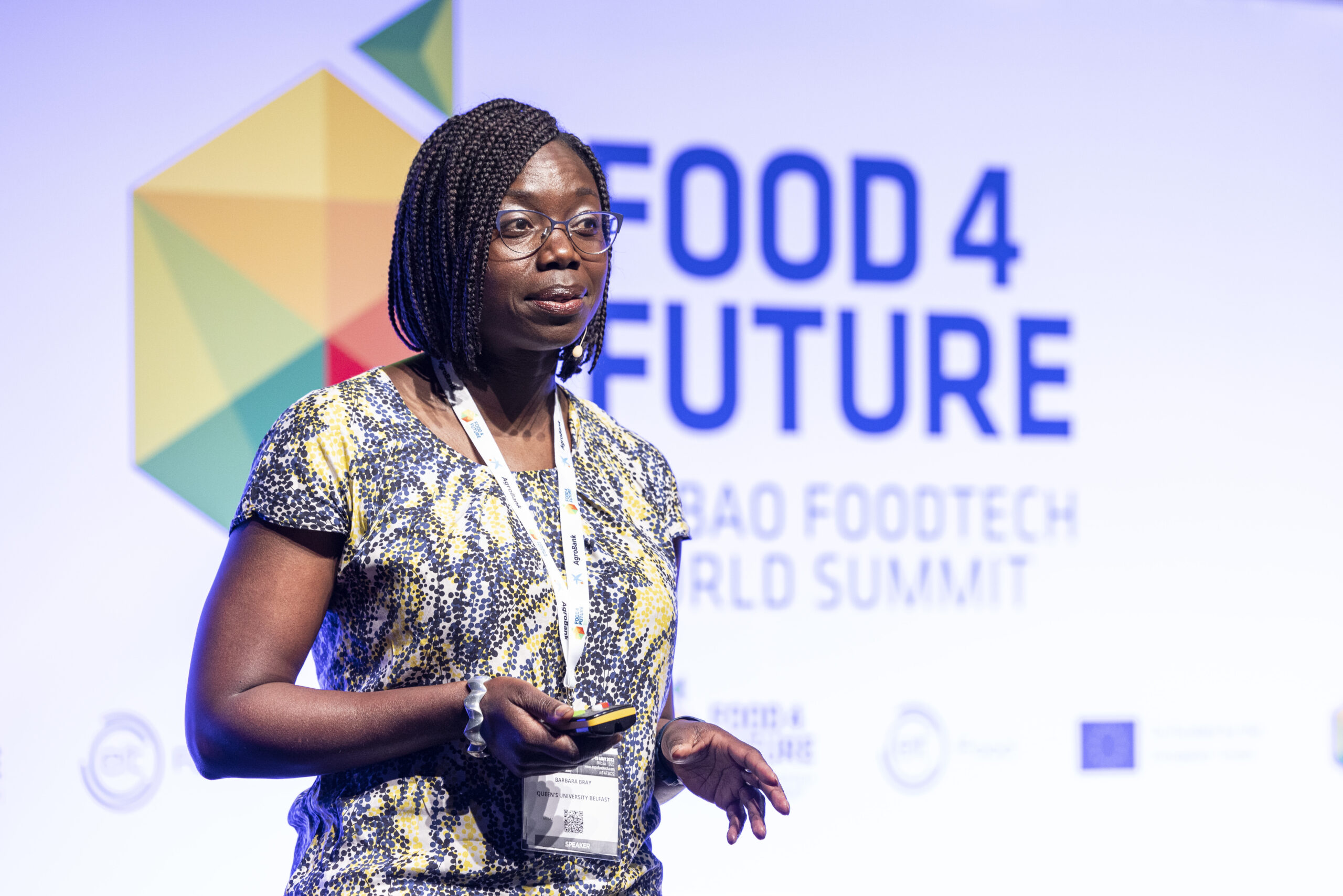 "The Catalyst was a natural fit for Alo Solutions," said Barbara. "After embarking on a PhD in Healthy Ageing Diets in 2021, I have launched a range of projects to support innovation in healthy ageing diets.
"Taking a multi-pronged approach, we work with businesses to explore nutrition optimisation, formulation and sustainable ingredients that support adults as they age. I have also developed educational webinars focussing on brain health nutrition, heart health and management and women positively ageing."
Barbara recently delivered a TEDx Talk at the Centre for Public Health at Queen's University Belfast, where she discussed what youth can teach us about positive ageing and how our diets influence the ageing process.
Barbara added: "There is a real gap in the market for good product design and innovation in relation to healthy ageing nutrition. Although people are living longer, the number of people spending their later life in poor health is increasing, which is why I am working to raise awareness of the positive impact having access to healthy, sustainable and affordable food can have as we age."
Located on the Newcastle Helix development, The Catalyst is home to a dynamic community of businesses and research specialists, including the National Innovation Centre for Ageing and the National Innovation Centre for Data.
The award-winning innovation centre hit full capacity in July 2022, but still offers hot-desking and virtual office space, providing businesses like Alo Solutions with a prestigious company address, a range of networking opportunities and more.
Amelia Findlay, centre manager at The Catalyst, said: "We're thrilled to have Barbara and Alo Solutions as part of our ecosystem of innovative individuals who are leading the way on delivering new insights, products and services to help us age well and for longer.
"Our virtual office space is the perfect solution for businesses that don't need a physical space but want to be part of our vibrant community."
To find out more about The Catalyst's virtual office space and how it can benefit your business, get in touch to chat with a member of our centre team.
More
October 24th 2023
Welcome, Lauren!
We're delighted to introduce our new Assistant Centre Manager, Lauren Neill, who joins The Catalyst centre team with a diverse hospitality background.
September 22nd 2023
National Innovation Centre to host first data science conference in Newcastle
The National Innovation Centre for Data (NICD) is set to host its first-ever conference in Newcastle later this month, exploring innovations in data science. The two-day Data Innovation Showcase will run from 27 – 28 September at The Catalyst, a state-of-the-art work and event space in the heart of Newcastle, […]
August 25th 2023
VR simulation company VRAI joins The Catalyst
Virtual reality (VR) simulation training company VRAI has moved to a new base on Newcastle Helix in The Catalyst.