HexisLab secure six-figure funding to deliver innovation project
May 16th 2023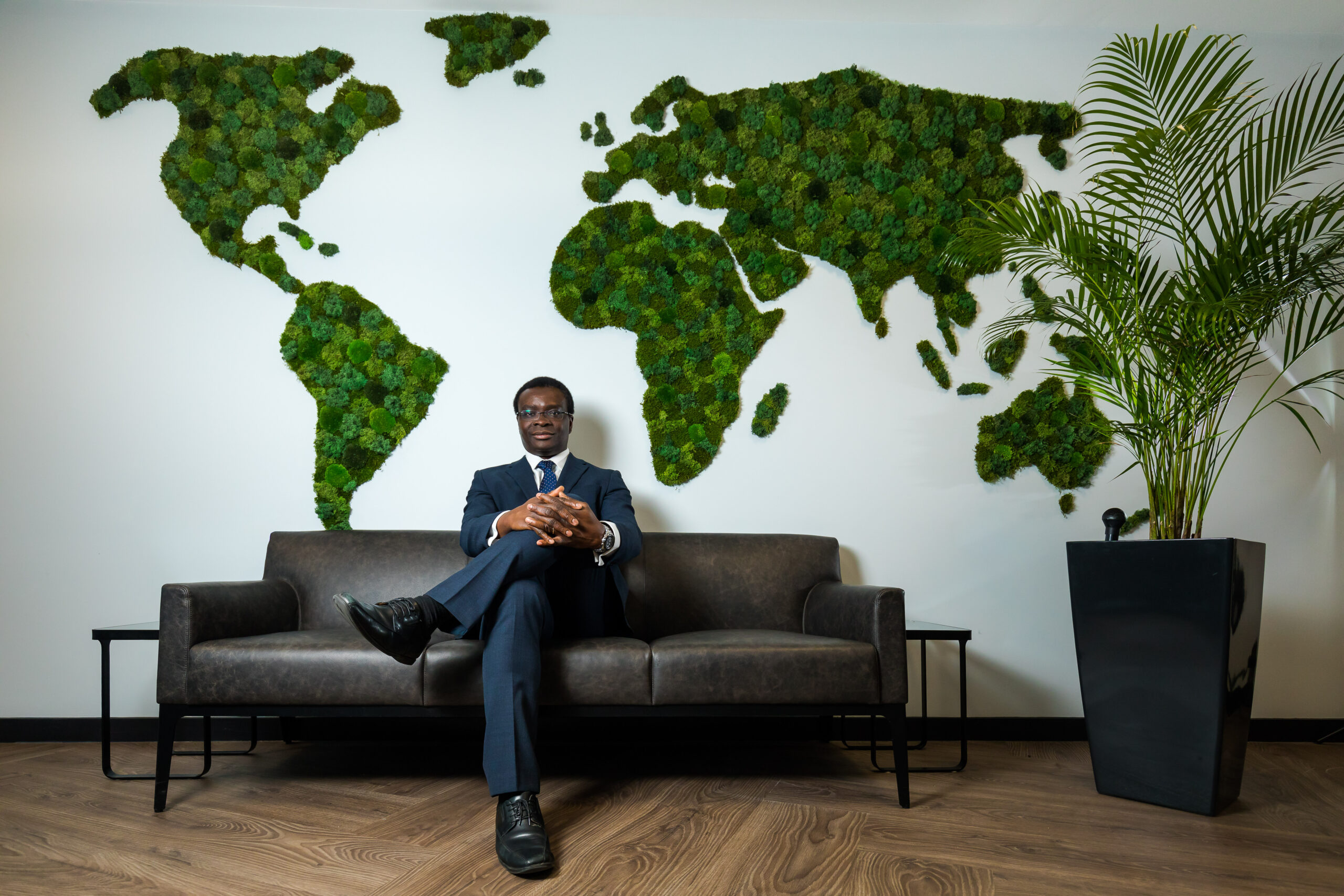 HexisLab, a biotechnology company, has secured £490,000 from Innovate UK to develop a scale-up manufacturing process for its novel sustainable and green ingredients.
The company, based at The Catalyst at Newcastle Helix, was awarded the funding in collaboration with Teesside University from Innovate UK – part of UK Research and Innovation (UKRI).
HexisLab researches and develops its own products and provides contract research services for leading global companies. Using its award-winning Artificial Intelligent (AI) discovery platform, HexisPro.X, HexisLab can rapidly identify novel sustainable ingredients with unique benefits, reducing the time and cost of developing a new product in the cosmetics, personal care and pharmaceutical industries.
The funding will be used to advance HexisLab's research in sustainable ingredients using synthetic biology techniques. HexisLab aims to develop new biological ingredients that will have a lower environmental impact than traditional, commonly used synthetic or animal-derived ingredients.
The collaboration with Teesside University and BiBerChem Research brings together HexisLab's cutting-edge expertise in AI discovery process with Teesside University's research in synthetic biology. The partnership will enable the development of new biotechnologies and processes to produce sustainable ingredients that meet the growing demand for environmentally friendly alternatives.
"We are thrilled to have secured this funding from Innovate UK, which will enable us to further advance our research into sustainable ingredients using synthetic biology," said Dr. Olusola (Sola) Idowu, CEO of HexisLab.
"This collaboration with Teesside University, led by Associate Professor Dr. M. Safwan Akram an expert in Synthetic biology and BiBerChem Research led by Professor Bernard Golding a Synthetic Organic Chemist brings together our complementary strengths and expertise, and we are excited to see the results of our joint efforts in this important area."
The project is expected to have a significant impact on the cosmetics, personal-care, and pharmaceutical industries by providing sustainable ingredients that are not only environmentally friendly but also meet consumer demand for natural, safe, and effective products.
"We are delighted to collaborate with HexisLab on this project, which has the potential to revolutionise the cosmetics and personal care industries. It is our moral responsibility to move towards achieving the goal of net zero," said Associate Professor Dr. M. Safwan Akram at National Horizons Centre, Teesside University.
"This project demonstrates the importance of collaboration between academia and industry to develop innovative solutions that can have a positive impact on society, businesses and the environment."
Dr. Olusola (Sola) Idowu, added: "This project will support the economic prosperity of the Tees Valley region, allowing us to realise our goals as a manufacturer of high-value materials and help power the circular bioeconomy for international exports.
"The global beauty and personal markets are expected to grow from $483bn to $784bn by 2025, with nearly 70 percent of consumers demanding tailored and sustainable green formulation products. We see a significant gap in the market for developing new products that meet the consumers' needs without increasing the carbon cost and risk to the environment."
For more information about HexisLab and its sustainable ingredient development program, visit: www.hexislab.com
More
October 24th 2023
Welcome, Lauren!
We're delighted to introduce our new Assistant Centre Manager, Lauren Neill, who joins The Catalyst centre team with a diverse hospitality background.
September 22nd 2023
National Innovation Centre to host first data science conference in Newcastle
The National Innovation Centre for Data (NICD) is set to host its first-ever conference in Newcastle later this month, exploring innovations in data science. The two-day Data Innovation Showcase will run from 27 – 28 September at The Catalyst, a state-of-the-art work and event space in the heart of Newcastle, […]
August 25th 2023
VR simulation company VRAI joins The Catalyst
Virtual reality (VR) simulation training company VRAI has moved to a new base on Newcastle Helix in The Catalyst.